There is no doubt that many users now no longer meet the traditional 1080P Full HD resolution and instead focus on higher resolution 4K Ultra HD, because the latter can provide up to 3840x2160 Ultra HD resolution, which is clear compared to 1080P. The degree has increased by four times. Today we take a look at the development of the 4K TV program in Germany. Currently in Germany, German Sky TV has a large user base and is a pillar cable TV operator in Germany. On the recent December 20th, the TV station broadcasted a full 4K live broadcast of the German hip-hop group Die Fantastischen Vier's concert, which has aroused the attention of many users.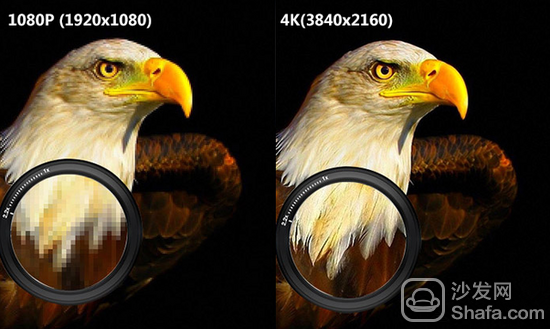 4K resolution with higher resolution
In the live broadcast, a total of up to 10 4K cameras were used in various locations in the concert venue. In terms of program transmission, the latest HEVC encoding, which is the famous H.265 encoding, has been adopted, and the average bit rate has reached 35Mbps, which ensures the high-speed and smoothness of the entire live broadcast. In addition to the 4K high quality, the sound quality has also been greatly improved compared to the past. Users can receive Dolby 5.1-channel stereo sound simultaneously, which adds a lot to the concert.
According to public reports, the live broadcast only faced some of the invited users, and not all TV viewers were fortunate enough to have witnessed the 4K Ultra HD concert. However, the German Sky TV said that in the upcoming 2015, it will increase the pilot work on the 4K broadcast, and strive to allow German citizens to watch more 4K live TV programs as soon as possible.
Recommended installation sofa butler, download address: http://app.shafa.com/