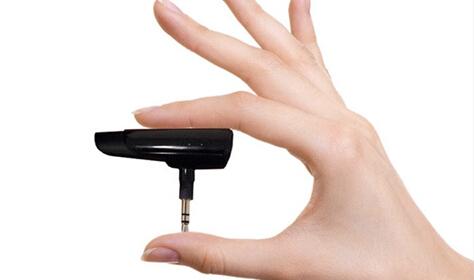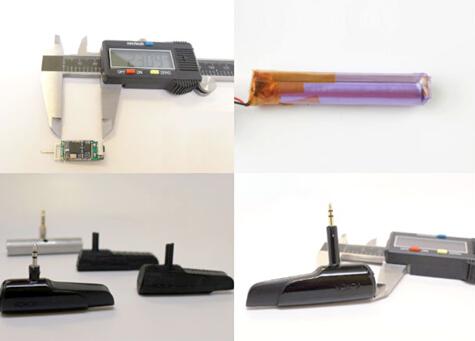 [China headset trading network] I think everyone has their own favorite headphones , a pair of high-quality headphones can also change the line, not only can get their favorite first but also can change the sound quality of additional wire-controlled equipment. But if you want to change your headset to a Bluetooth headset, this is no problem, because a small thing called BTune will make your headset instantly become a Bluetooth headset.
In use, the user only needs to unplug the cable of the earphone, and then insert BTune directly into the 3.5mm audio interface on the earphone. BTune has built-in Bluetooth communication module that can support HiFi sound effects.
BTune also has a Micro USB port for charging. A single charge can guarantee ten hours of use, and the battery life is still good. In addition, BTune supports Bose, Sennheiser, Harman Kardon and other manufacturers with 2.5mm audio interface headset.
At present, the BTune wireless Bluetooth module project has landed the crowdfunding website Kickstarter with a target of US$40,000, and has successfully raised US$36,000 in the remaining nine days. Supporters currently need to spend 49 US dollars (about 305 yuan) to fund the project, and its development team said BTune will begin shipping in May next year.
For more information, headset business opportunities, headset purchase, please pay attention to China Headset Trading Network: [/], welcome to use free trial membership trial, contact information