The laboratory is in urgent need of
) A laser printer, the tutor asked us to buy one, two requirements, can develop invoices, can use! So went to the office supplies, machines, toner, printing paper, a total of 1,000 yuan, invoicing wait for delivery
. Follow the link with a certain treasure. Buying a physical store is definitely a much more expensive purchase for you.
Lenovo LJ2400 monochrome laser printer
At that time, it was hurriedly installed and debugged, so no box was left. Let's see a fake out of the box.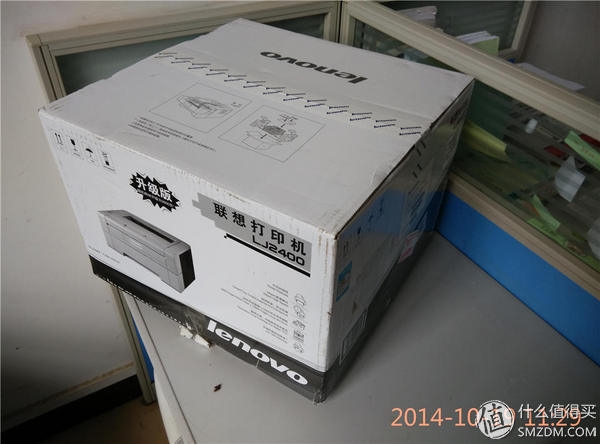 Big bubble ~~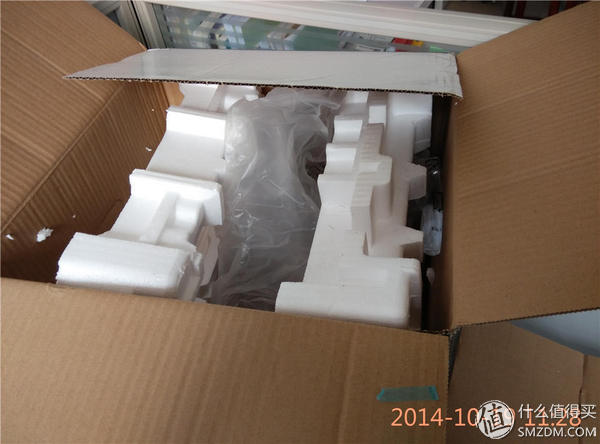 It won't be the other way around, ah!
Here, this picture shows the printer in its shipping state.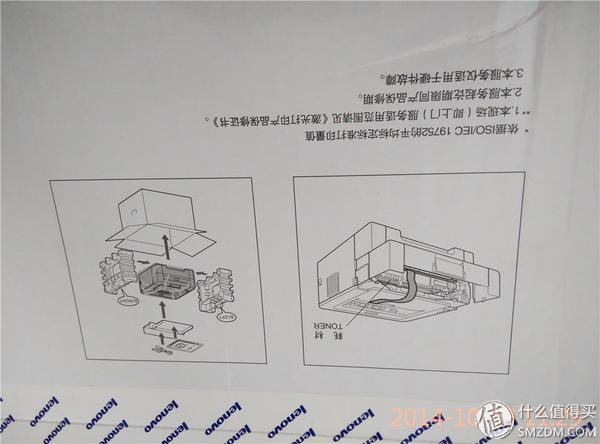 On the base, he is such a big drop ~ Kang Master cool cool friendship appearance,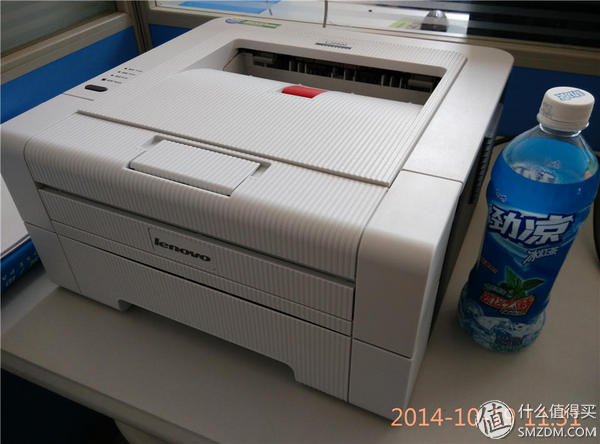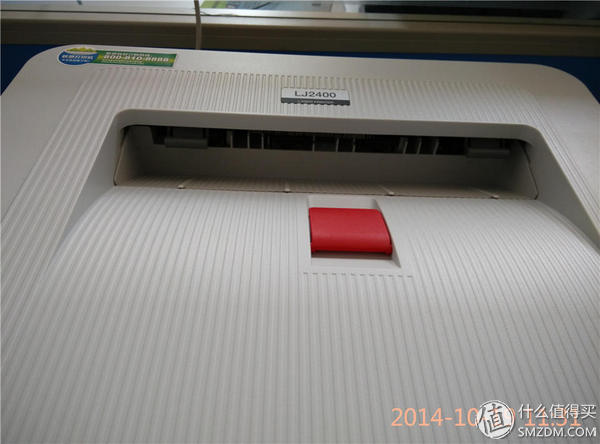 A button, four small lights, keys, I understand that after the interruption is reset, no paper, after adding paper, you can play it again.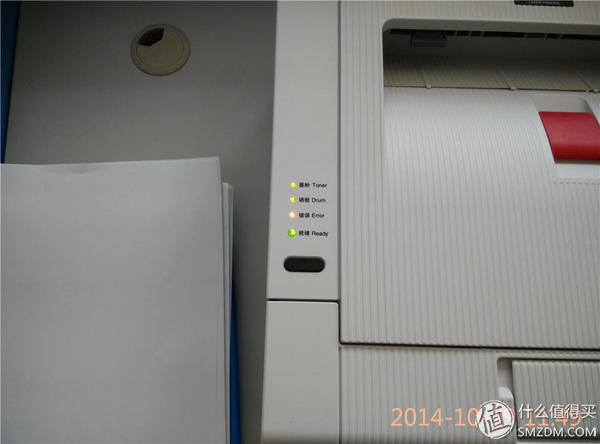 In fact, this product is a switch ~ ~ probably laser printer to warm it, may be more power standby, designed the hardware switch, my own Canon MG2400 automatic shutdown ~ ~ ~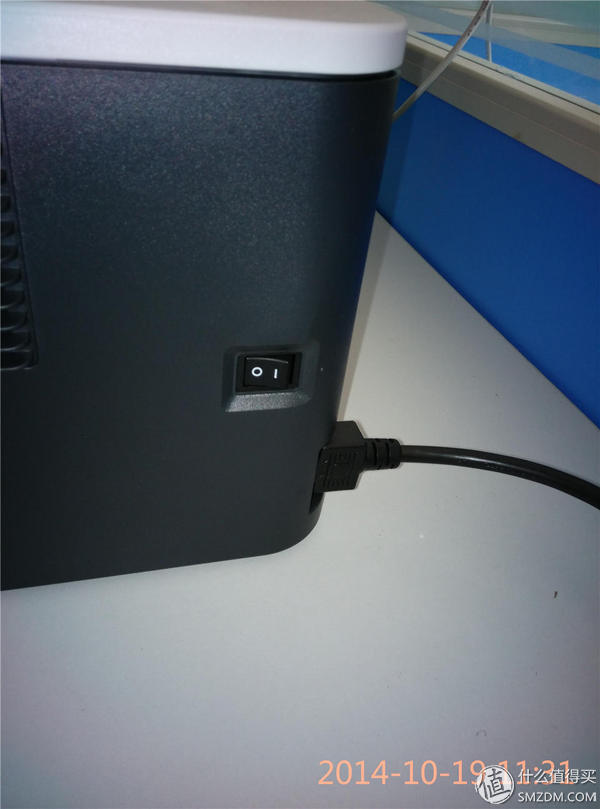 Explain the nameplate of the parameter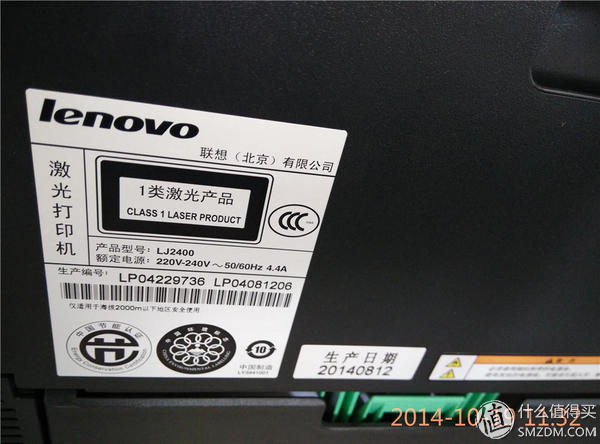 The paper bin is open (lenovo is also a paper feed point for thicker paper)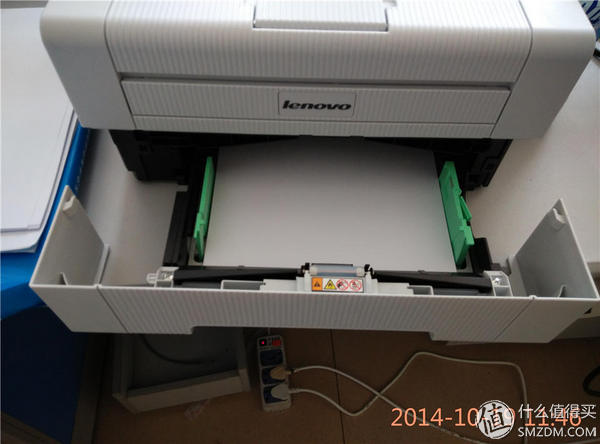 Thick paper bins open.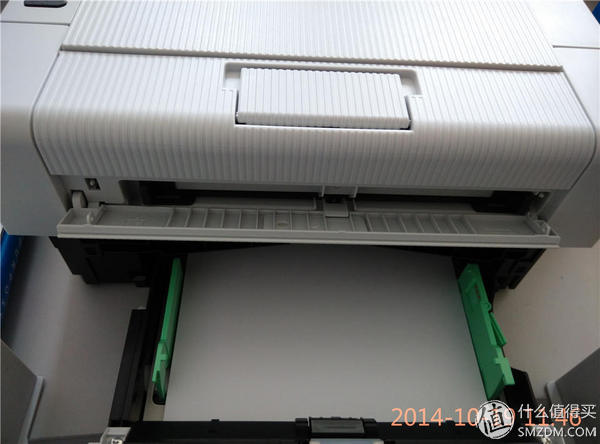 Pulled out paper warehouse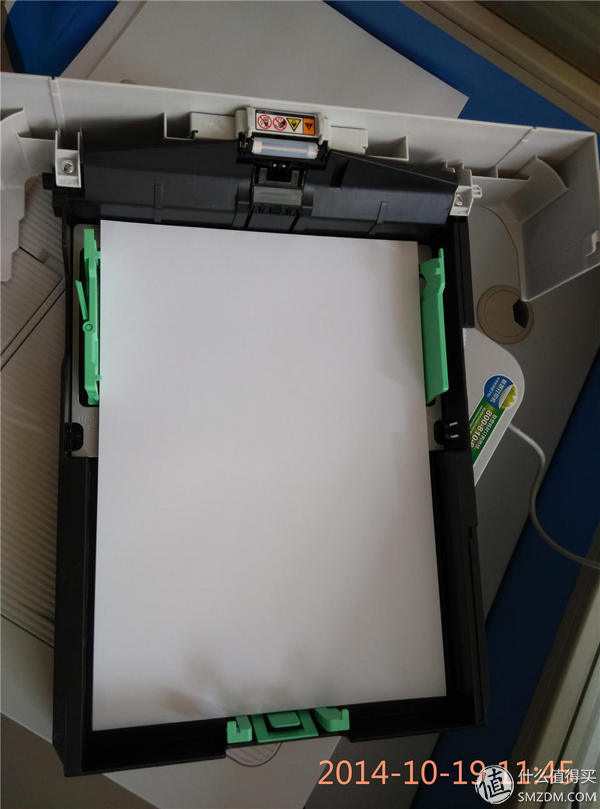 Rotten brains, transform ~ open the magic box warehouse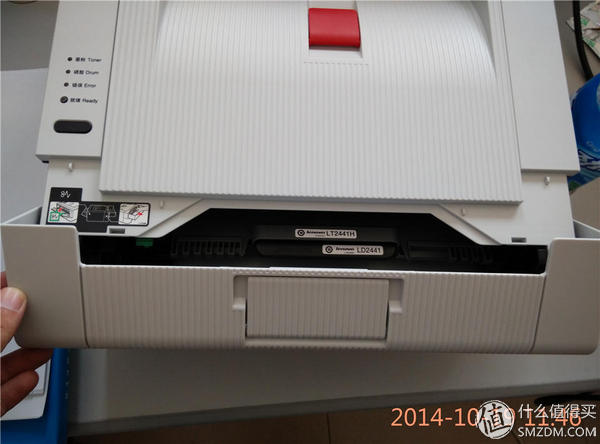 Extracted toner cartridge cartridge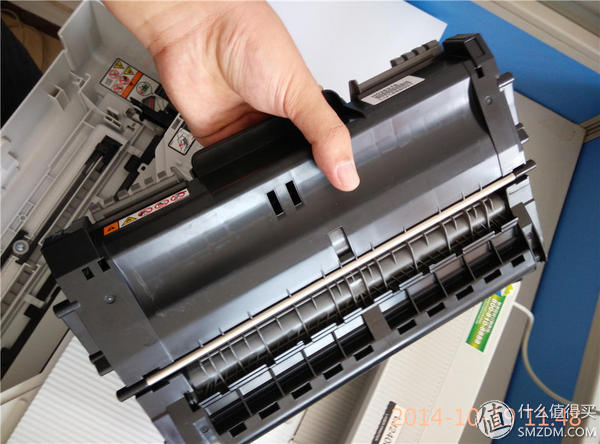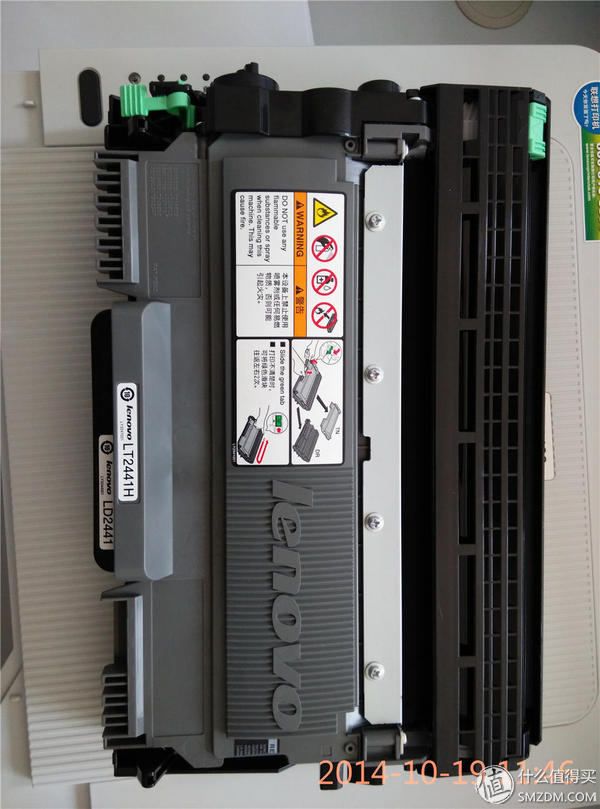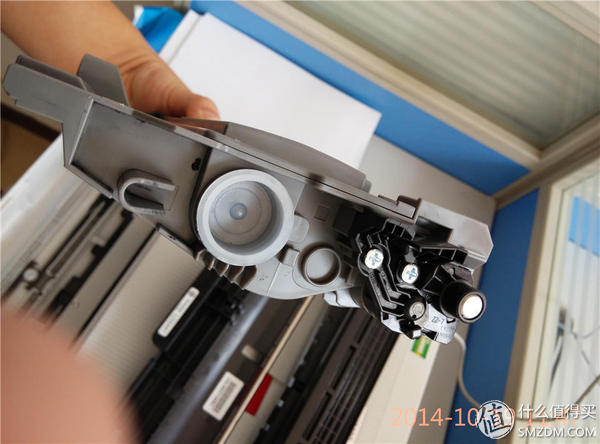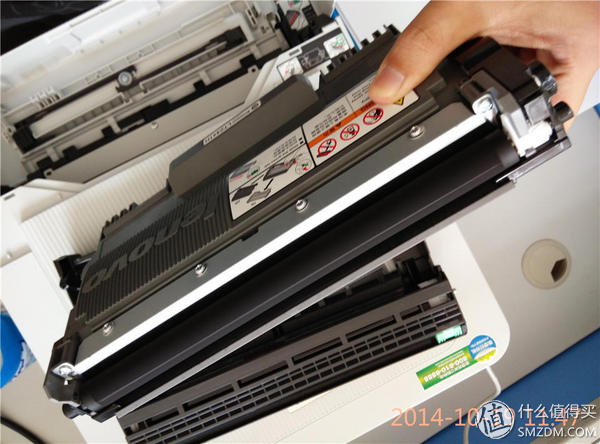 It is said that this is a structure separated from a powder drum and can be separated by pressing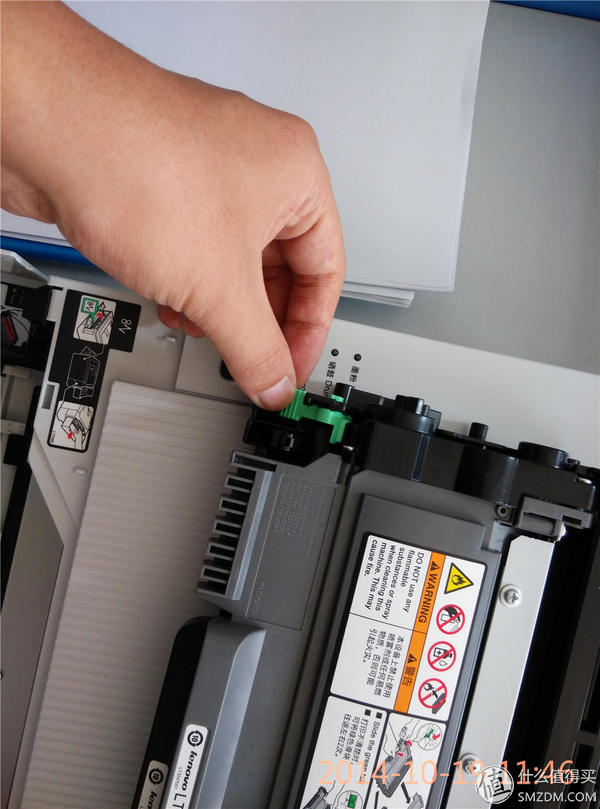 After the demolition is completed, let's talk about how the goods work.
It's very simple to drive the equipment and display it on your computer.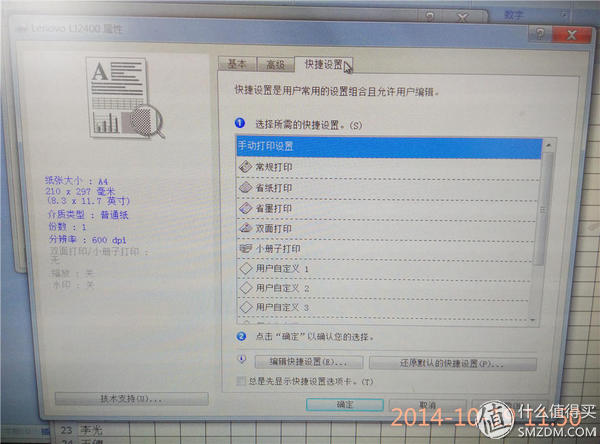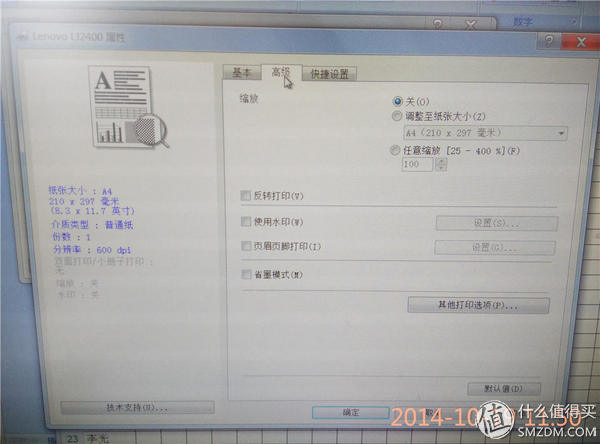 Let's hit a goddess, for a degree, a rd editor ~~ Ctrl+P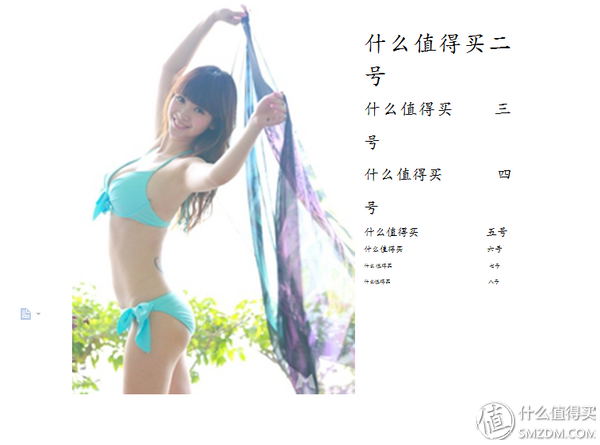 When printing is reversed ~ not the same as my MG2400, double-sided print broke a lot ~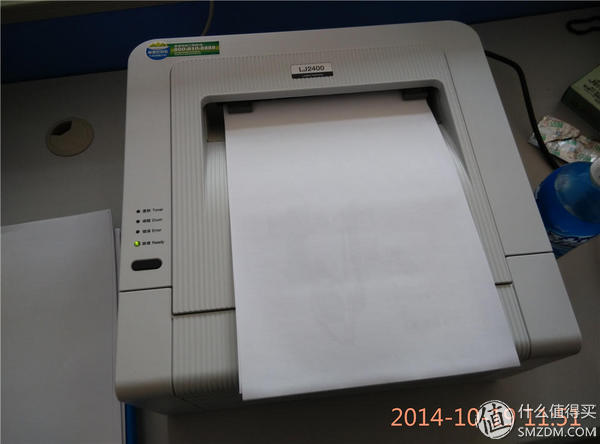 It's like this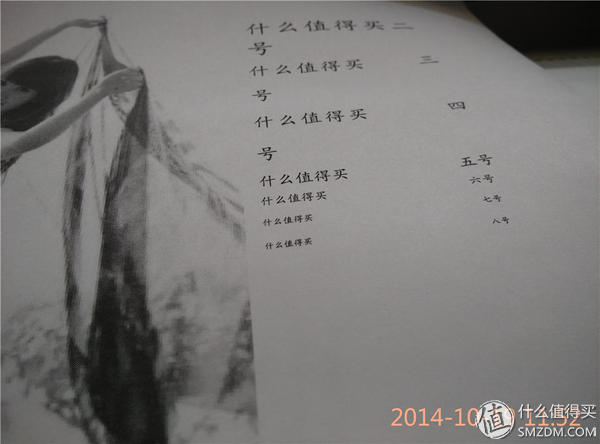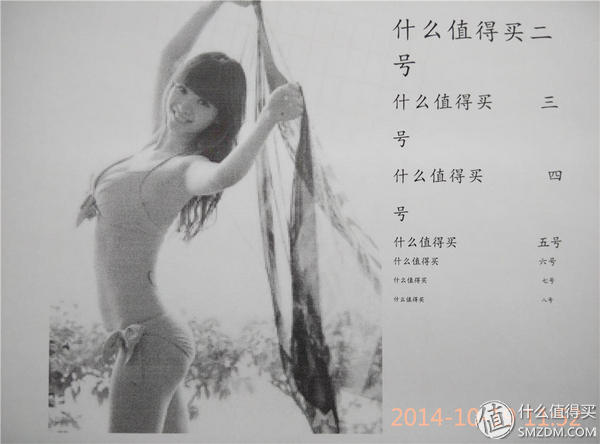 Xiao Bian said that to summarize the advantages and disadvantages of the ~ ~ advantage is the fast print speed, stable work, 24 pages per minute is fully enough, paper warehouse, ink volume 400 pages, add ink is also convenient.
What are the shortcomings, cost is not high, no copy, not automatic two-sided ~ If not the funds to go, I may choose a model with automatic two-sided.