In 2015, China's color TV market had retail sales of more than RMB 157.2 billion, and overall sales reached 47.64 million units, of which over 55-inch ultra-large screen smart TVs increased by 8.2% compared to 2014, occupying a market share of 21.5% (55.5% market share, 15.5%). More than 10,4 million units. The 4K smart TV penetration rate was 31%, an increase of 17% over 2014. There are 34 ultra-thin smart TV models listed, with a market penetration rate of 1.1%. Combining the above development status of smart TVs in 2015, it is expected that the 2016 4K ultra-thin smart TV will become the main force of the market.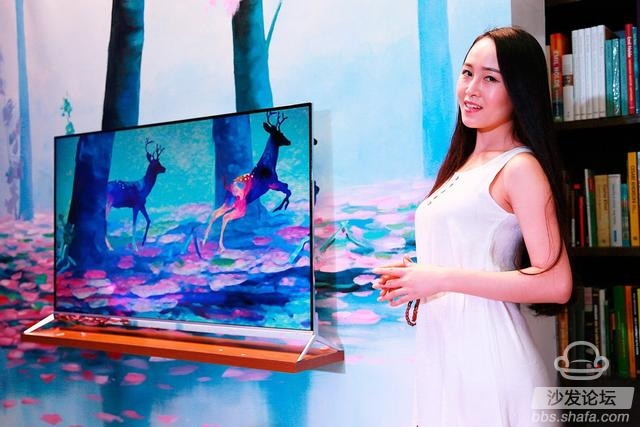 Trend 1: Big Screen
In 2015, with the trend of large-size TV panels in the upstream panel makers, large-size panel shipments reached 159 million square meters in 2015. After upstream manufacturers concentrated their main production capacity on large-size panels of 55 inches, due to the need for digestive capacity, these Shipments of large-size panels have increased and prices have once again fallen. The 49-55-inch panel increased by 27% year-on-year, and the 58-65-inch panel increased by 26%. In contrast, the annual growth rate of small panels below 40 inches is only 2%.
When oversupply of large-size panels, it will inevitably drive down the price of large-size smart TVs again, and accelerate the popularization of large-screen smart TVs.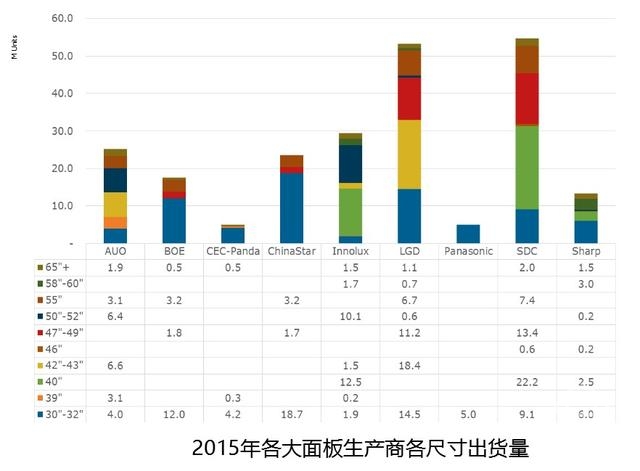 Trend II, 4K
In 2015, the penetration rate of 4K smart TV reached 31%. The price factor is one aspect. Secondly, after major publicity campaigns by major manufacturers in 2015, 4K smart TVs have become popular.
Tencent's home appliance has conducted a large-scale investigation. For smart TVs, the picture quality is the place that users care most, and it also reflects the great market demand for 4K smart TVs.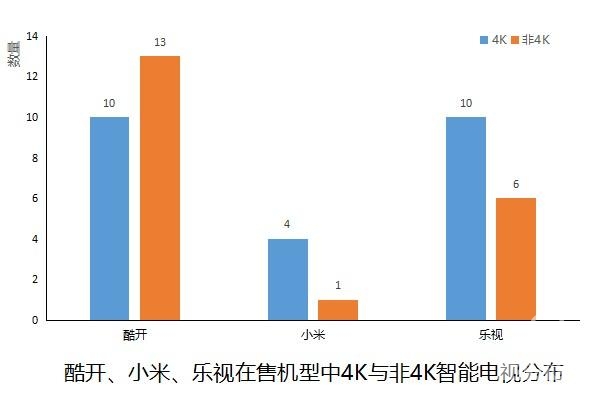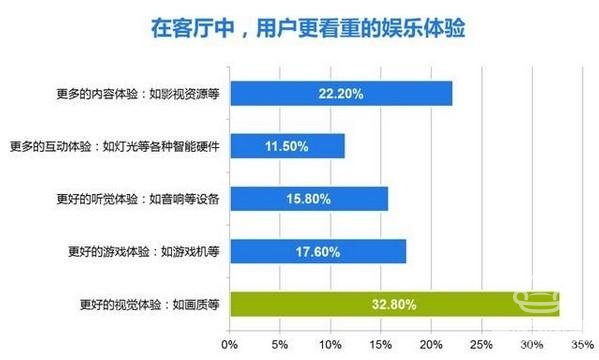 Trend III: Ultra-thin
The road to ultra-slim TVs has been a few years away. Today, there is no longer any clunky CRT or PDP. In 2015, ultra-thin smart TVs peaked. Many companies have launched ultra-thin smart TVs, but most of them are expensive. Of course, domestically produced products are also very good, achieving a balance of performance, appearance, and selling price, enabling us to enjoy more comfortable aesthetics in our own economic conditions.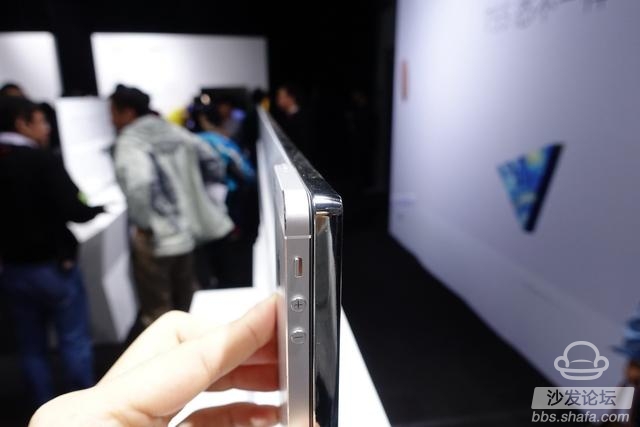 Write last
Surfaces, OLEDs, and laser display technologies have developed over the years and have performed well in 2015, but they are not the main force of the market. We will wait and see if these technologies will shine in 2016, but it is certain that 2016 will be Big screen slim 4K smart TV world.