The Selberg G08S is a comprehensive upgrade of the G08. It is positioned in the mid-to-high-end market. The appearance is always simple and simple, the operation is more convenient, and there are many improvements in the function. It uses the top Bluetooth version 4.0 at present. Applying the patented technology of active noise reduction + digital power amplifier, the wireless transmission performance is superior, and the sound quality is outstanding.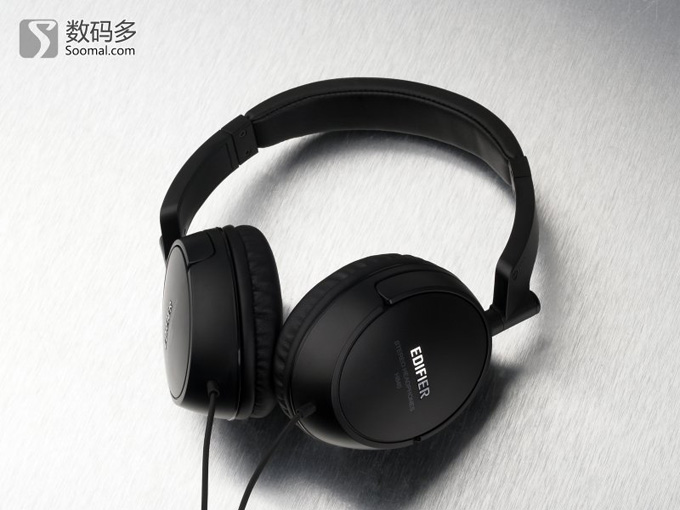 G08S is a typical street music earphone with simple style and elegant color. Its head beam pendant is designed according to ergonomics. The shell is made of light and flexible environmentally friendly plastic. The texture is exquisite and fashionable. The head cushion and earmuffs are made of protein leather wrapped in pearl cotton, which is comfortable and breathable to wear. The drawbar is free to expand and contract, perfectly matching the user's head shape, and it fits fit and light. In addition, it also adopts a folding design, which can effectively compress the space, which is very convenient for users to store and carry.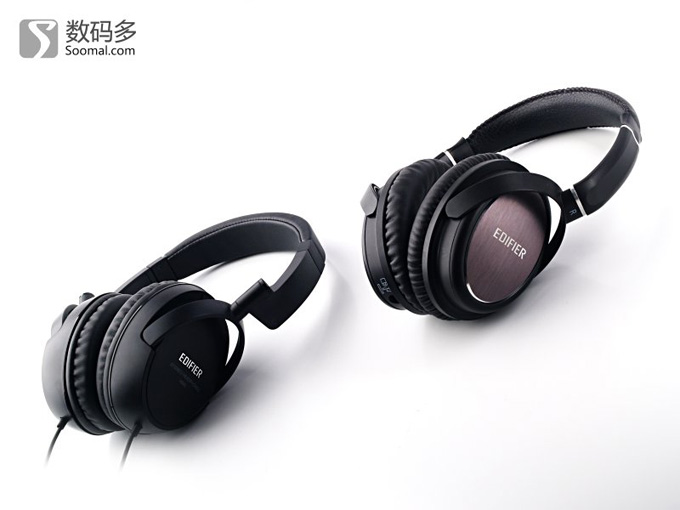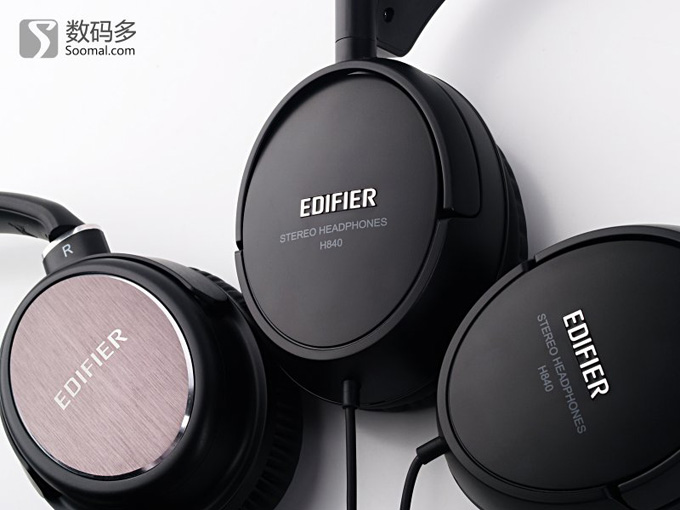 As an upgraded version of the Selber G08, the G08S inherits the brand's consistent fashion concept in appearance, and has also significantly improved its operation and battery life. Compared to the G08, it changes the switch to a shifting design and changes the button to touch mode, which makes the control more sensitive and fast. The function panel is set on the right side of the headset to complete the power switch, Bluetooth pairing, volume adjustment, track switching and other controls. In terms of battery life, the G08S uses a high-capacity rechargeable lithium battery, which can be used for 8-12 hours with Bluetooth 4.0 devices with ultra-low loss characteristics to keep your music running.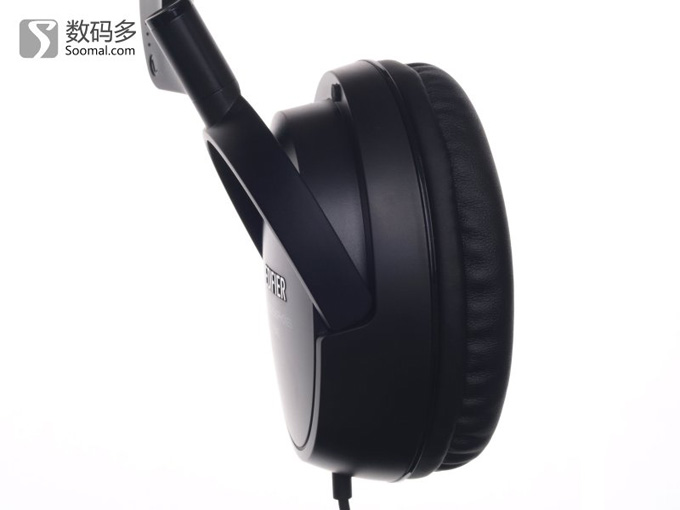 As a product of the wireless audio equipment leader Selber, the G08S is very invincible in Bluetooth technology. It uses the current high-end Bluetooth 4.0 technology, can be paired with all your smart phones, tablets and other devices, and supports one drag and two functions, freely switch between the two devices. It also has strong anti-interference ability, and the signal can maintain stable transmission over a long distance, allowing you to enjoy high quality free music.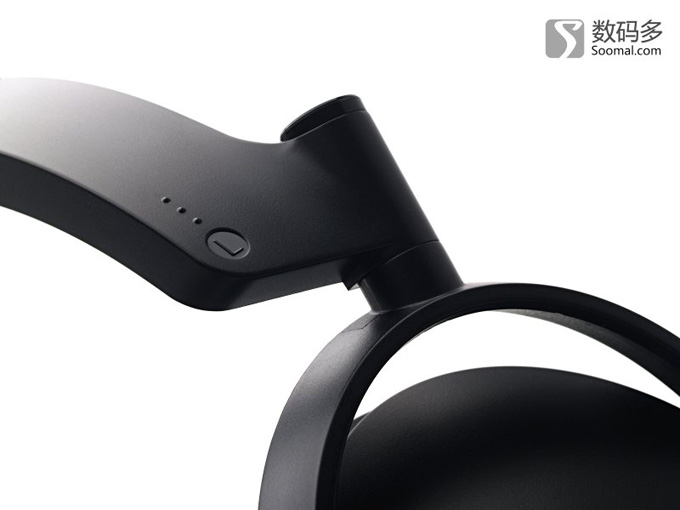 G08S adopts Selber's original patented active noise reduction + digital power amplifier technology to eliminate all noise, restore the real sound, let the beautiful music close to your ears and reach your heart. In addition, it is professionally tuned, with strong low frequency performance and wide surround sound effect, let you feel the shock of live performance.
Cable & Harness Assembly

Topscom origins lay in custom cable and wire loom assembly. We have significant skills and expertise to bring to customers` products.
For OEMs requiring simple cable assemblies through to complex wiring harnesses, you can be confident thaTopscom will provide a high-quality service.
we can manufacture a broad range of cable assemblies, from prototype to volume production. We also co-ordinate the entire supply chain and provide certifiable traceability.

Topscom has a breadth of experience gained producing simple point-to-point cables and straightforward looms, to multi-component assemblies and complex looms. We can process cable from 36AWG to 6AWG for use in demanding environments, including medical, surgical or high-end audio.

We have highly trained engineering and assembly teams to assist with design and carry out the assembly and support for all your cable and loom requirements.

Our dedicated build cells feature Schleuniger and Seno automatic cable cut and strip machines and are designed for low volume complex harnesses through to medium volume cable assemblies. We can accommodate various cable types, including coaxial - and have several automatic crimp machines for a host of manufacturers, such as JST, Harting and Amp. Cable assemblies are continuity tested, usually with Banair or Cirris automated equipment, before shipment or use in higher level assemblies.

Whether your requirement is for a single single-ended wire or a full harness complete with connectors, switches and fuses, you can be confident that we will provide a high-quality service, right first time.

Wide Range of Products experience:

• 10/100/1000 base - TX modular jacks
• Magnetic RJ45 jacks
• Sinking plate RJ45 connectors (low profile)
• Modular jacks + USB
• Modular jacks + HDMI
• IP camera link cables
• SFP connectors
• DVI series
• DC Jack series
• HDMI series
• FPC series

Cable Assembly,Harness Assembly,Wire Harness,Rf Cable Assembly,Cable Harness Assembly
Topscom Technology Co., Ltd. , http://www.pcbassemblycn.com