Model NO.:

ASEL-1072

Type:

Insulation Sleeve

Material:

Fiberglass

Maximum Voltage:

10KV~20KV

Certification:

UL, ISO9001

Brand:

Hong Tai

Standard Packaging:

25meters

Trademark:

HONG TAI

Specification:

Rohs.

HS Code:

59090000
Application:

Insulators, Electrical Winding Insulation, Winding Wire Coating Insulation, Electrical Base, Shell, Motor, Insulating Varnish, Switch Baseplate

Chemistry:

Organic Insulation

Thermal Rating:

250 250

Classification:

Organic Insulating Material

Color:

Brown

Size:

4mm to 152mm

Temperature:

Continue *1750°c Intermediate

Transport Package:

Cartons, 25meter/Roll

Origin:

Zhejiang
THE ULTIMATE HEAT PROTECTION FOR CABLES
Up to approximately 100°C most conduits offer good cable protection. Metal conduit itself
withstands higher temperatures (up to 800°C), but has limited insulation properties. Good heat
protection and insulation can be provided by a high insulating outer jacket with protective cover. The
Hiprojacket and Hiprotape from Hongtai Insulation of China meet those requirements.
Hiprojacket and Hiprotape are both constructed from a high bulk fibreglass fibre that is
woven to produce a hollow sleeve or tape. It is coated with a thick covering of iron oxide
red silicone rubber. The ability to shed molten metal splash and withstand intense radiant
heat are important characteristics that make Hipro-jacket and Hiprotape ideal for
protecting hoses, cables and wires in a variety of hostile environments.
Applications:
Hiprojacket and Hiprotape offer high temperature protection and the outer cover
offers excellent re-sistance to most industrial chemicals and hydraulic oils. Additional usage
includes the bundling of multiple hoses and cables together, while providing good abrasion
resistance.In applications where operators and maintenance personnel are working in the
vicinity of steam lines or hot oil lines, there is always the danger of serious burns. Hiprojacket provides effec-tive burn protection from steam lines, while insulating against costly energy losses.
Applications include rubber vulcanisation operations, platen presses, injection moulding plants
or anyplace where hot steam or oil lines are used.
Properties

Results

After heating

No cracking or detachment of the coating after 8 hours at 220

ºC

.

Low temperature

No cracking or detachment of the coating after 60 minutes at -60

ºC

.

Flame propagation

Max 10 sec(According to UL VW-1).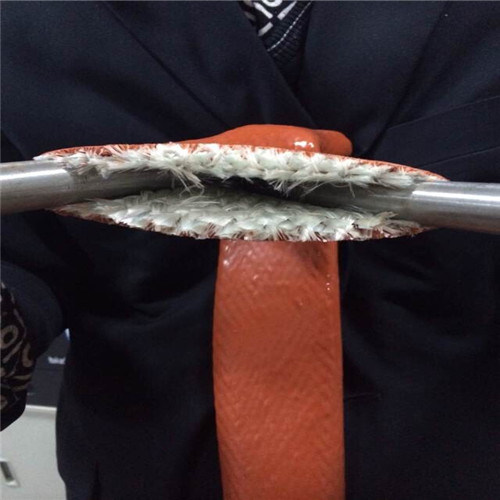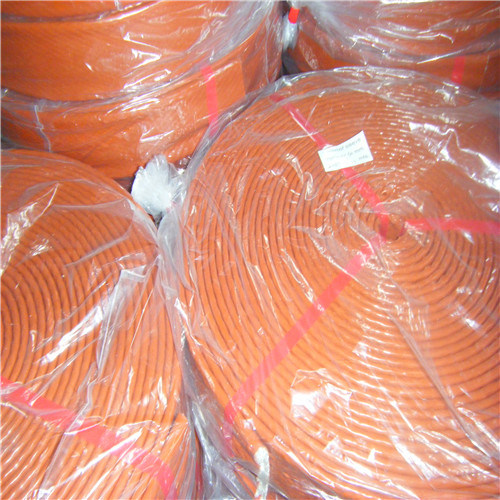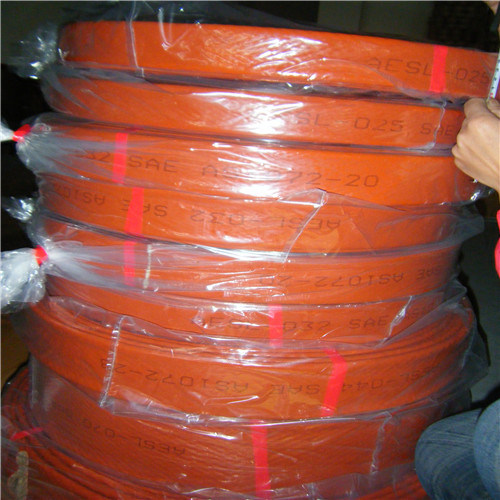 All in One solar garden light adopts the long life Lithium battery for storing energy. For street light use, security light use, garden light use, road light use,

path light use, parking lot light use, highway light use, park light use, gate light use and so on.
Installation Steps
Step 1: Fasten the solar panel to the support arm with screws and nuts.
Step 2: Fix the lamp onto the wall using setscrews or fix it on the lamp pole using hose clamps.
Angle Adjustment
The solar panel can be adjusted 200 degrees up and down and 240 degrees left and right according to local longitude and latitude and different directions the solar lamp faces, so as to receive sunlight in the maximum receiving surface for the longest time.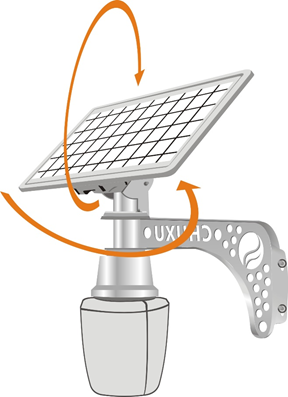 Product Parameters

Pictures: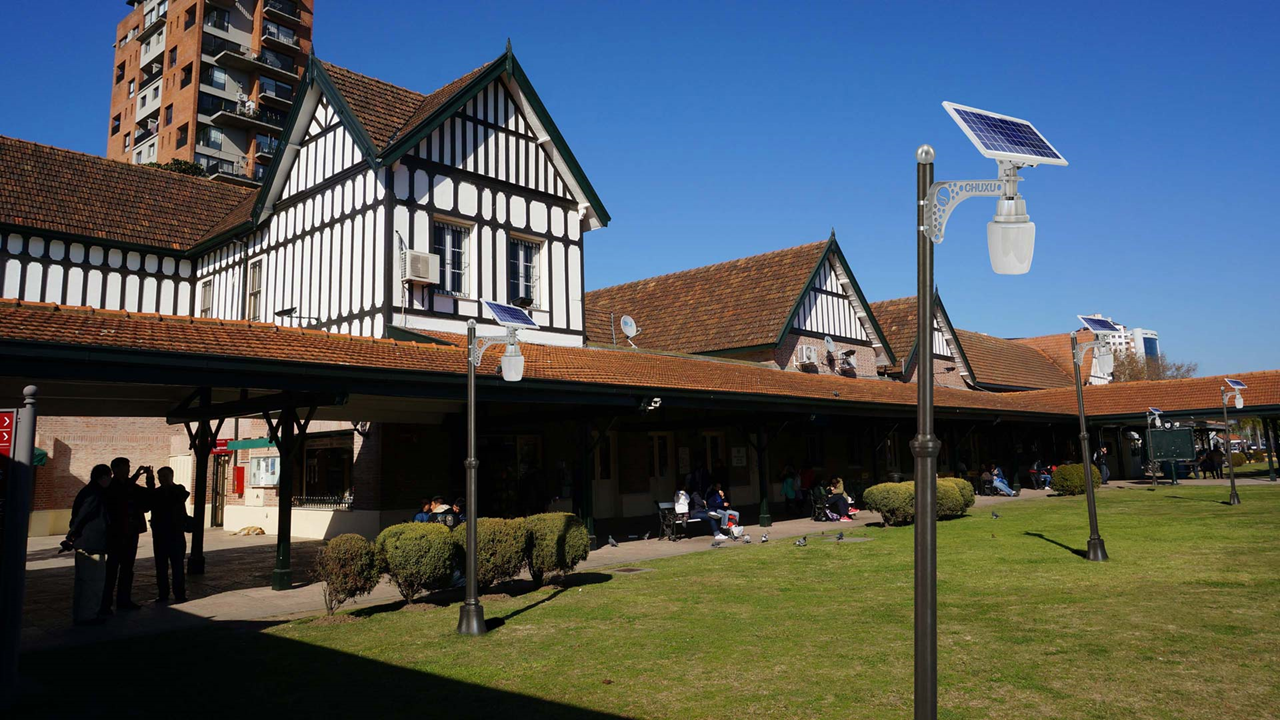 Solar Garden Led Lights,Solar Outdoor Lights,Led Outdoor Landscape Lighting,Outdoor Led Lights
SHENZHEN CHUXU NEW ENERGY TECH CO., LTD. , http://www.szchuxu.com