Airpush, an internationally renowned mobile advertising company and pioneer of VR advertising, recently released the world's first research report on VR advertising effectiveness. The report was completed by market research firm Nielsen and POST Cereal, PETA and Charity: Water. The researchers used an authoritative scientific approach to quantify the advertising performance metrics for VR ads and traditional video ads.
Airpush created the first VR advertising platform, VirtualSKY, which created a book-like 360-degree ad content placed in the natural interrupt time of the VR app, each for 20-45 seconds. This study is for them to better understand the consumption impact of VirtualSKY's experience advertising, I believe they will be very satisfied when they see the research results. The study compared the virtual brand's advertising with traditional advertising (such as VAST standard video, online video, broadcast TV, etc.) in terms of content participation, brand recognition, brand behavior and brand integration concepts. The report said: "The results show that using the above indicators, VR advertising is 1.5 to 1.8 times more effective than traditional video advertising, especially in terms of product memory, immersive VR advertising is at least 8 times effective in all brand tests, content sharing The rate has increased by at least 2 times." Virtual Sky social innovation investment partner Seth Socolow commented: "We established the VirtualSKY platform in 2015 because we believe that VR is the best medium for consumers to contact brands. Even so, the results of the survey It also greatly exceeds our expectations for VR advertising, which is of great significance to our platform."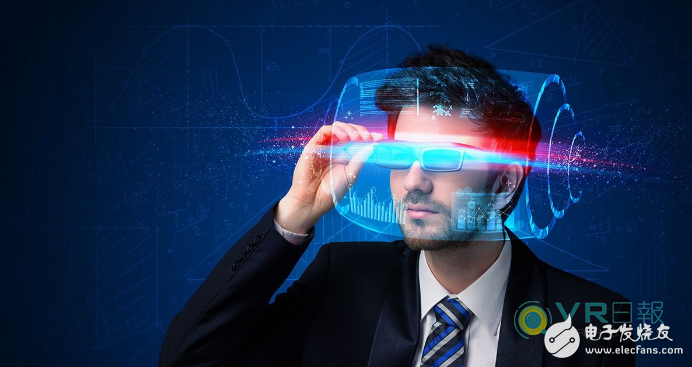 The report also provides a data, realistic Airpush brand partners also agree with the unlimited potential of VR advertising and the great results advertisers will achieve on the VirtualSKY platform. In July of this year, the US oatmeal breakfast brand Post released a huge book-based advertisement on the VirtualSKY platform, trying to make full use of the emerging potential of virtual reality in marketing. The ad can be viewed on all major VR platforms, with a 30-second immersive video played in front of the video, with water guns and balls launching an attack on Post Fruit Oatmeal. Post's senior brand manager commented: "This VR advertisement reflects the spirit of the brand. This field is also new to us, but we are very excited to explore with Airpush. We have a hunch that such a audience is coming. In the meantime, ads without external interference will definitely increase brand affinity and purchase intentions. Nielsen's report also confirms our speculation. There is no doubt that we will continue to work with Airpush to allow consumers to access this new model. To our products."
KNB2-63 Miniature Circuit Breaker
KNB2-63 Mini Circuit breakers, also named as the air switch which have a short for arc extinguishing device. It is a switch role, and also is a automatic protection of low-voltage electrical distribution. Its role is equivalent to the combination of switch. Fuse. Thermal Relay and other electrical components. It mainly used for short circuit and overload protection. Generally, According to the poles, mini Circuit breaker can be divided into 1P , 1P+N , 2P, 3P and 4P.
KNB2-63 Miniature Circuit Breaker,Electronics Miniature Circuits Breaker,Automatic Miniature Circuit Breaker,Mini Circuit Breaker
Wenzhou Korlen Electric Appliances Co., Ltd. , https://www.korlenelectric.com