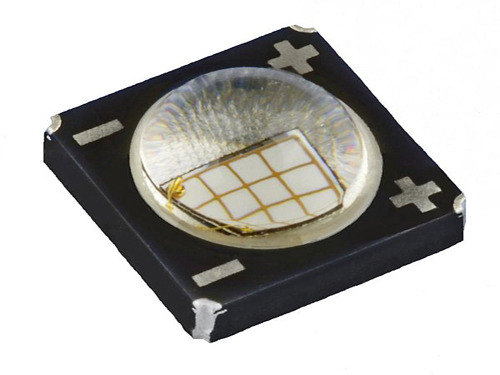 Breakthroughs in UV LEDs have accelerated the pace of replacing conventional lamps used in research and industry, and UV LEDs have been able to take full advantage of their performance in different spectra. UV-A lamps (wavelengths 315-400 nm) are commonly used for curing applications, while UV-B and UV-C LEDs (280-315 nm and 100-280 nm, respectively) have the potential for medical applications and purification/disinfection. These advances are attributed to the development of materials research and development and improvement of manufacturing processes. The following introduces the latest UV LED device applications and recent results.

UV LEDs slowly warm up in the quiet corner of the LED market

Compared to visible light LEDs, UV LED is a quiet market, only about 30 million US dollars, but recently, with the breakthrough of radiation power, strength has been applied to replace mercury vapor lamps used in UV drying and counterfeiting detection.

UV-LED Advances Longer Curing Life

In 2013, we witnessed the more efficient application of LEDs for faster curing in UV curing applications, including applications in various types of life sciences and industrial applications, and optimizing the lifetime of components.

LED plays an increasingly important role in the application of life sciences

LED lighting technology can improve our health, serve rehabilitation, diagnose and identify life-threatening conditions.

UV LEDs extend the shelf life of fresh produce

SETi (Sensor Electronics Technology Co., Ltd.) and USDA (US Department of Agriculture) both stated that UV LEDs extended the shelf life of fresh produce, and Sensor Electronic Technology reported that under the guidance of the US Department of Agriculture, according to a study on strawberries, The UVB spectrum with LEDs can double the shelf life of refrigerated products.

Crystal IS Announces UV-C LEDs for Test and Measurement Applications

UV LED emission based on the native AlN substrate has a peak wavelength of 250-280 nm and can be applied to life sciences such as water quality monitoring and chemical detection.

LED ENGIN announces UV LED can be used for curing demanding applications

Gen 2 UV LEDs can deliver 1000 mW of lumen output from a 4.4 x 4.4 mm footprint and 2.8W input power.
Stereo Gaming Headset/Gaming Headset/Amazing Gaming Headsets
1). High-precision sound source position and super shocking sound effects
2). Variable Bass Boost enhances the reality and depth of explosions gun blasts and other deep sounds
Features:
1. Stereo Gaming Headset with custom logo with different color
2. Manufacture with competitive price & good quality
3. Excellent sound performance
4. Material:PVC
5. Custom packing design service

6.Use for Fashion Show and Internet bar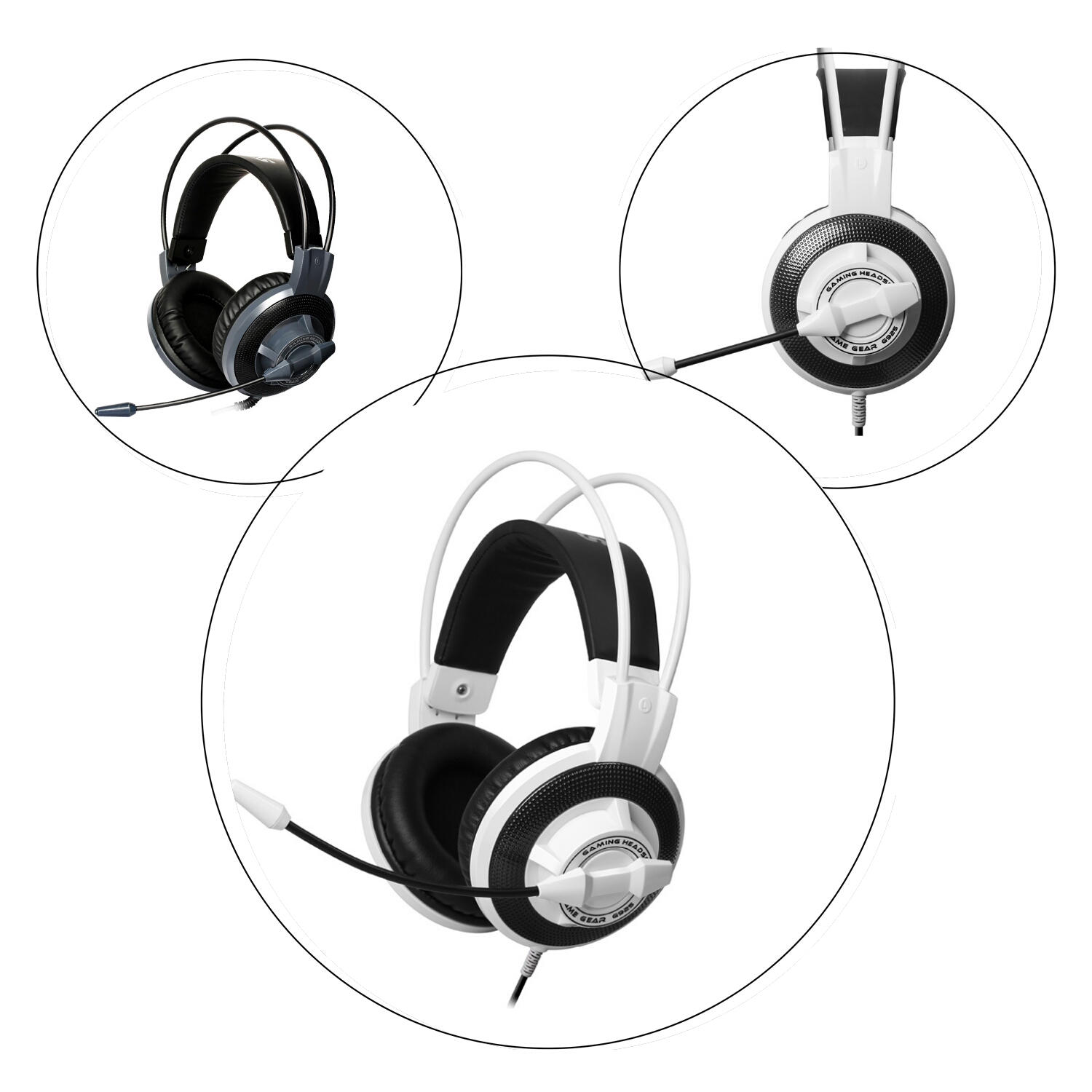 Stereo Gaming Headset
Stereo Gaming Headset,G230 Stereo Gaming Headset,Stereo Gaming Headset With Mic,Blue Gaming Headset
Shenzhen Greater Industry Co., Ltd. , https://www.szgreater.net