Battery Type:
Lithium Battery
Material of Reflecting cup:
Metallic
Surface Preparation of Reflecting cup:
Smooth
Certification:
CE, RoHS, CCC
Color:
Black Gray Red Orange
Model of LED Beads:
XPE for Mini Torch
Lighting Distance:
200 Meters
Battery Volume:
2,200 mAh for Mini Torch
Working Voltage:
3.7V for Mini Torch
Support Dimmer:
3 Files (High-Low-Strobe)
Product Weight:
70 G (Without Battery)
Transport Package:
Gift Box or Plastic Box or White Box
Specification:
80pcs / 47*35*38 cm
Specifications
1.Aluminum alloy switch on For Shock Flashlight
2.American cree led chip with 200 lumens light output
3. Skid-proof design & water-resistant design. 
4.Adjustment flex dimmer controls the distance and brightness
 
Light Source

3W American Cree Led Chip

Product Size

0.94 *4.68 in

Light Output

200 Lumens for  Pocket Flashlight

Irradiation Range

200 Meters for  Pocket Flashlight

Product Weight

0.119Â  lb (without battery)

Function

Doctor Pen Torch , Hiking, Emergency etc

Battery Type

Rechargeable Battery for Mini Torch

Operating Time

(approximately)

3 hours at full Brightness

6 hours at medium Brightness

6 hours at strobe Brightness

Color

Customized Design for Mini Torch

Packaging

Customized Design (such as Display Pack, Blister pack, Gift Box, White Box or Color Box)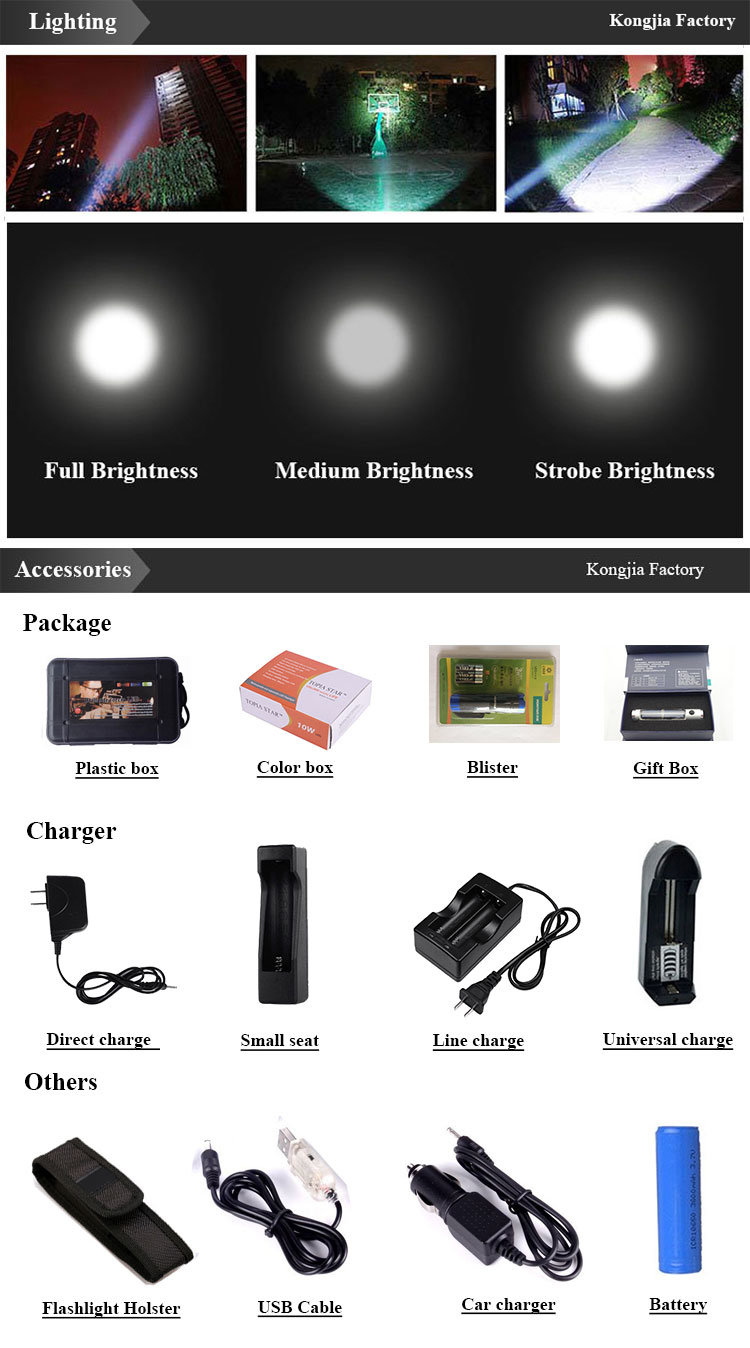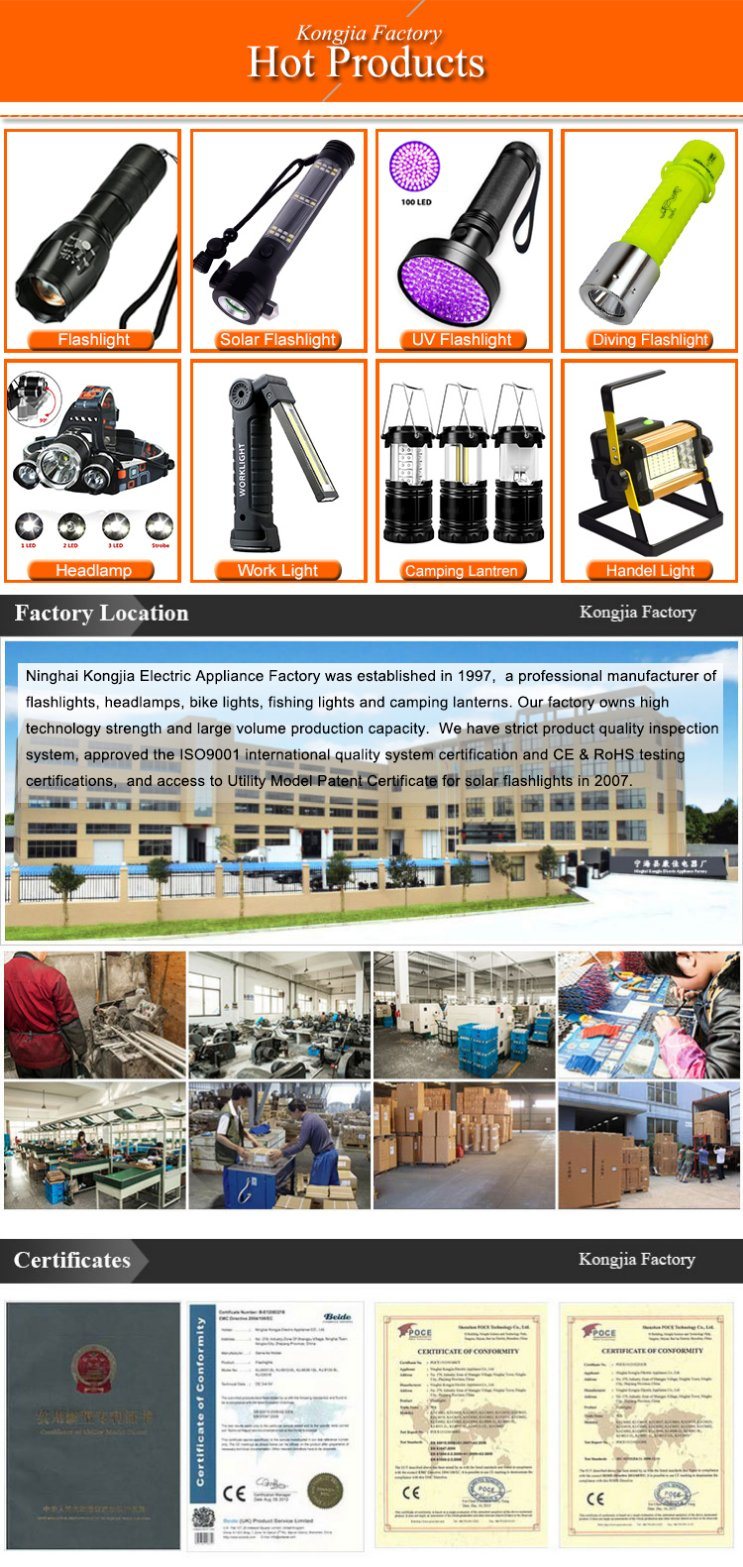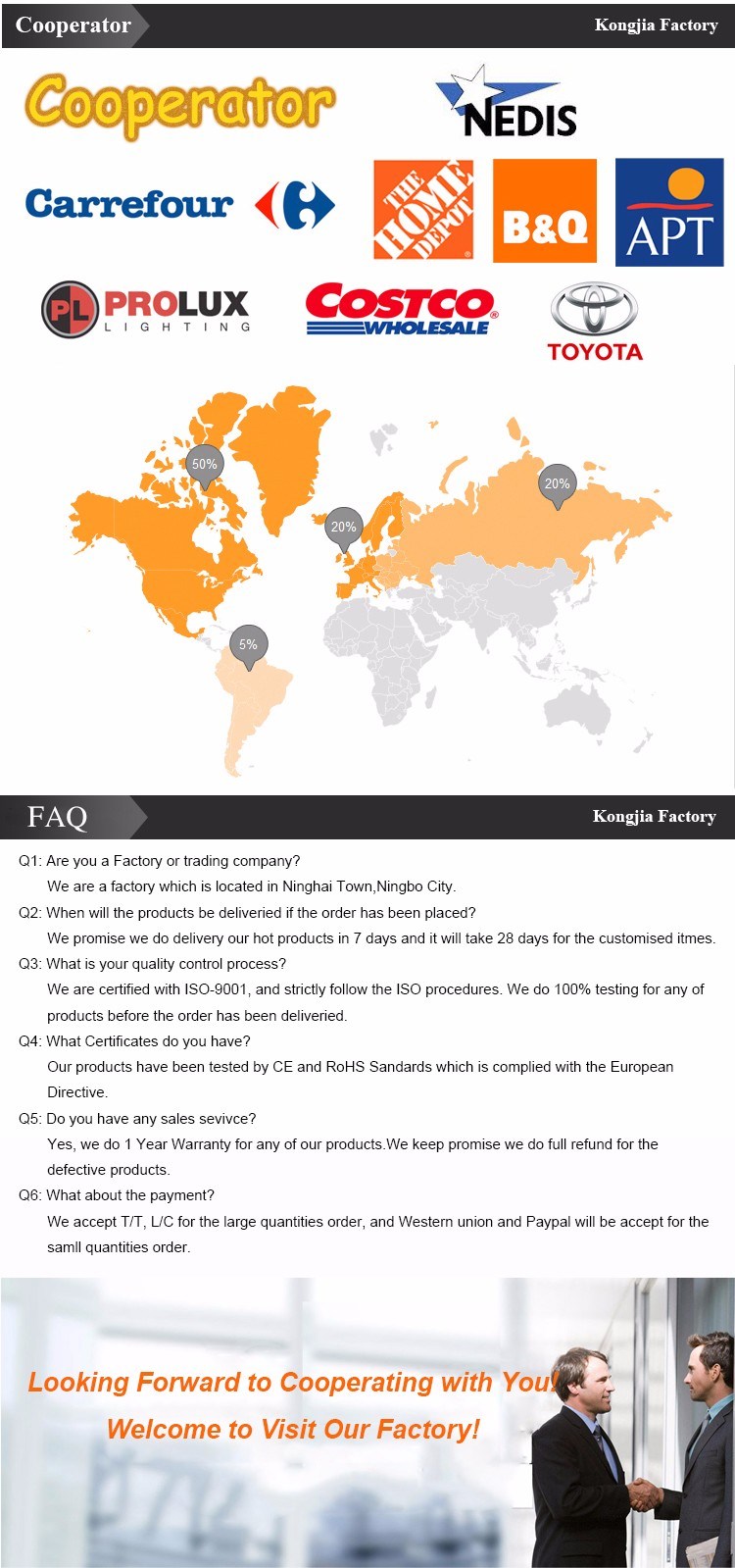 Toaster, is a commonly used kitchen supplies, mainly used to bake bread. A toaster usually includes a multi-functional oven, a heat-insulating surface, a special lifting device, etc. The more advanced also includes a separable breadcrumb chassis. The toaster is a heating appliance. Its function is to generate enough heat in the vicinity of the bread to bake the bread. If there is no pop-up toaster, breakfast will certainly not be so rich nowadays.
In many families, the toaster is more prone to failure than any other small home appliance. There are two reasons for this. First of all, the toe machine manufacturing costs are generally very low, its quality is not high. You can replace a new device with just $ 10.
Second, the toaster is often not a problem when their own failure, but the food particles interfere with its normal operation. If there are too many slices of bread on the bracket, they will fall into the bottom of the toaster and accumulate when the movement of the tray will move up, thus hindering the movement of the bracket, causing the heating element to short circuit, Open the device and affect the function of the spiral tube.
Most of the pop-up toasters are equipped with a large debris plate and have a door at the bottom, the reason for this. By sliding or opening the broken door, you can clean up the food particles that accumulate at the bottom of the toaster.

Electric Bread Maker,Home Bread Maker,Automatic Bread Maker,Portable Bread Maker
Ningbo APG Machine(appliance)Co.,Ltd , http://www.apgelectrical.com